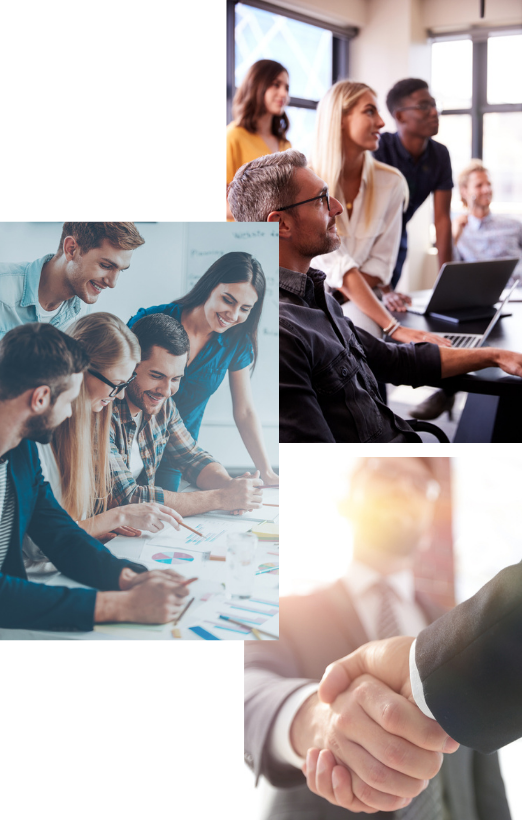 Would you like to talk to our consultant? Go to the contact tab.
01
We operate on the basis of a multi-stage recruitment process, enabling the selection of the best employees.
02
Our specialized services guarantee you the reduction of costs related to employment and time spent on recruitment.
03
We deal with all formalities related to leasing and other forms of work.
04
We employ specialists from Poland and abroad.
05
We realize projects for large companies, logistics centers and shipping companies.
06
We quickly respond to all problems and questions of our clients.
07
We assume the entire risk of hiring employees
08
We organize and supervise the work of employees on our own. For larger groups of employees, we assign a coordinator to monitor work performance.
09
Help in every aspect of employment - we provide language training for employees, a doctor who will examine the newly hired.